dESIGN SERVICES FOR ALL OCCASIONS
01.
tRUCK LETTERING
Transform your truck into a mobile marketing machine with our eye-catching truck lettering service. Our expert designs will help you promote your business on the move, ensuring you leave a lasting impression wherever you go.
02.
sTOREFRONTS
Make your storefront shine with our custom signage solutions. From elegant window graphics to captivating entrance signs, we'll work closely with you to create visuals that attract attention and draw customers into your establishment.
03.
cUSTOM aPPAREL
Personalize your style and showcase your brand with our premium apparel printing. Whether it's for corporate events or custom merchandising, our high-quality prints will make sure you stand out from the crowd.
Relaxed & Friendly
Our dESIGNS Are Tailored To Suit You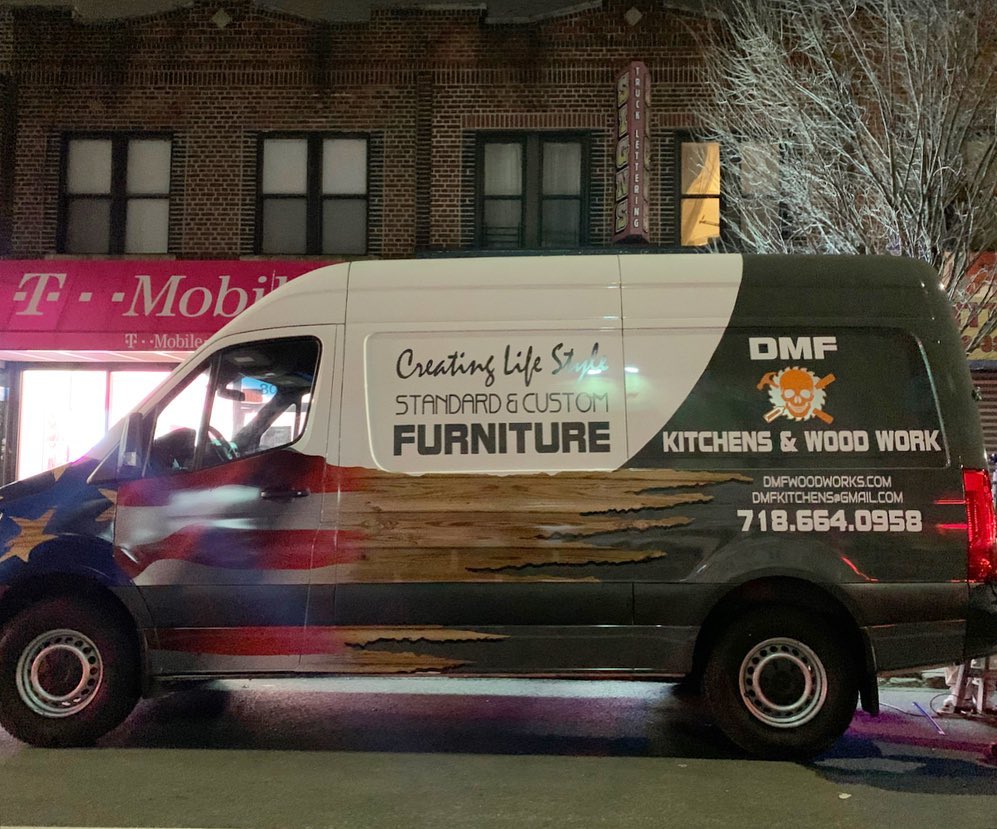 fULL/PARTIAL VEHICLE WRAP
Fast-tracked production
Transform your vehicle into a captivating mobile advertisement or showcase your personal style with our expertly crafted full or partial vehicle wraps. Our skilled team utilizes high-quality materials and precision techniques to ensure a seamless, attention-grabbing result that will turn heads on the road.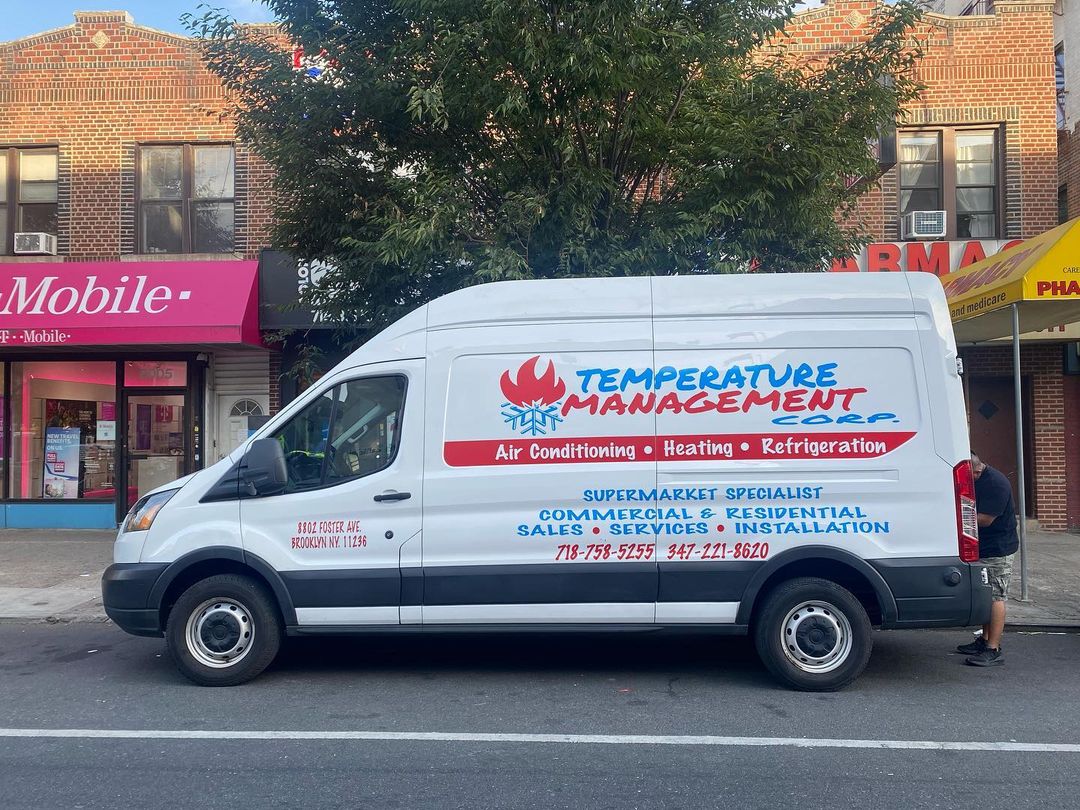 TRUCK & VAN LETTERING
Fast-tracked production
Make your commercial fleet a powerful brand ambassador with our professional truck and van lettering services. From sleek and professional to bold and eye-catching, our designs will effectively communicate your message while enhancing the visual appeal of your vehicles.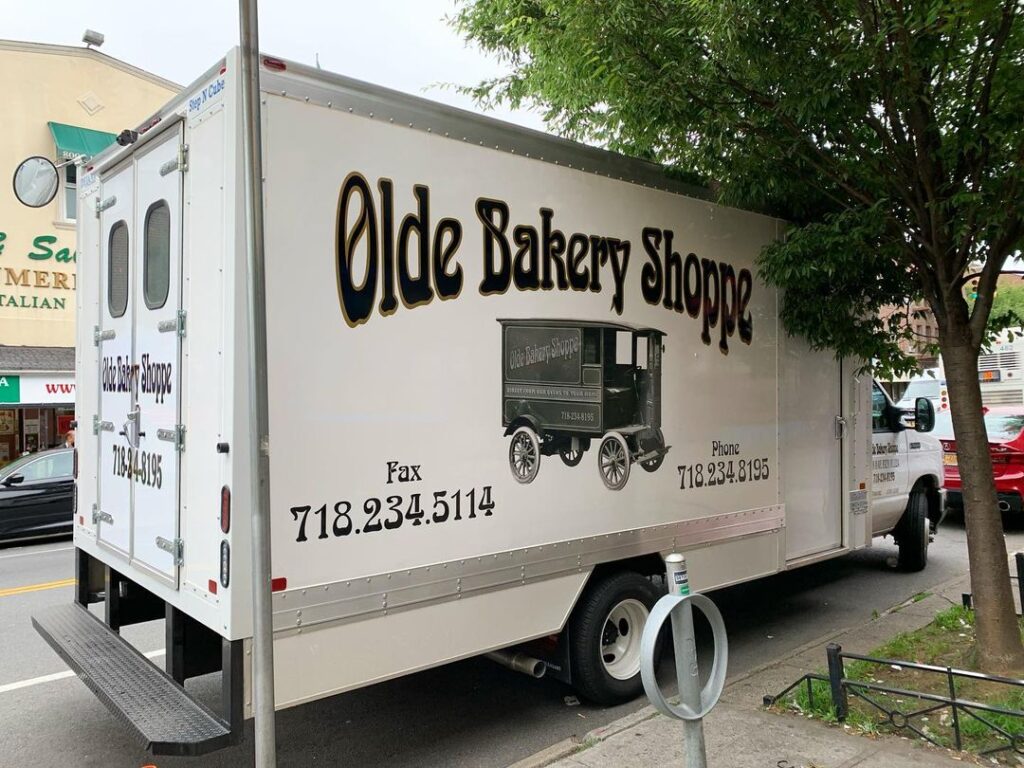 VINYL DECALS
Fast-tracked production
Personalize your belongings, promote your business, or add a touch of creativity to any surface with our versatile vinyl decals. Our durable and custom-cut decals offer endless possibilities for expressing your unique style or marketing your brand.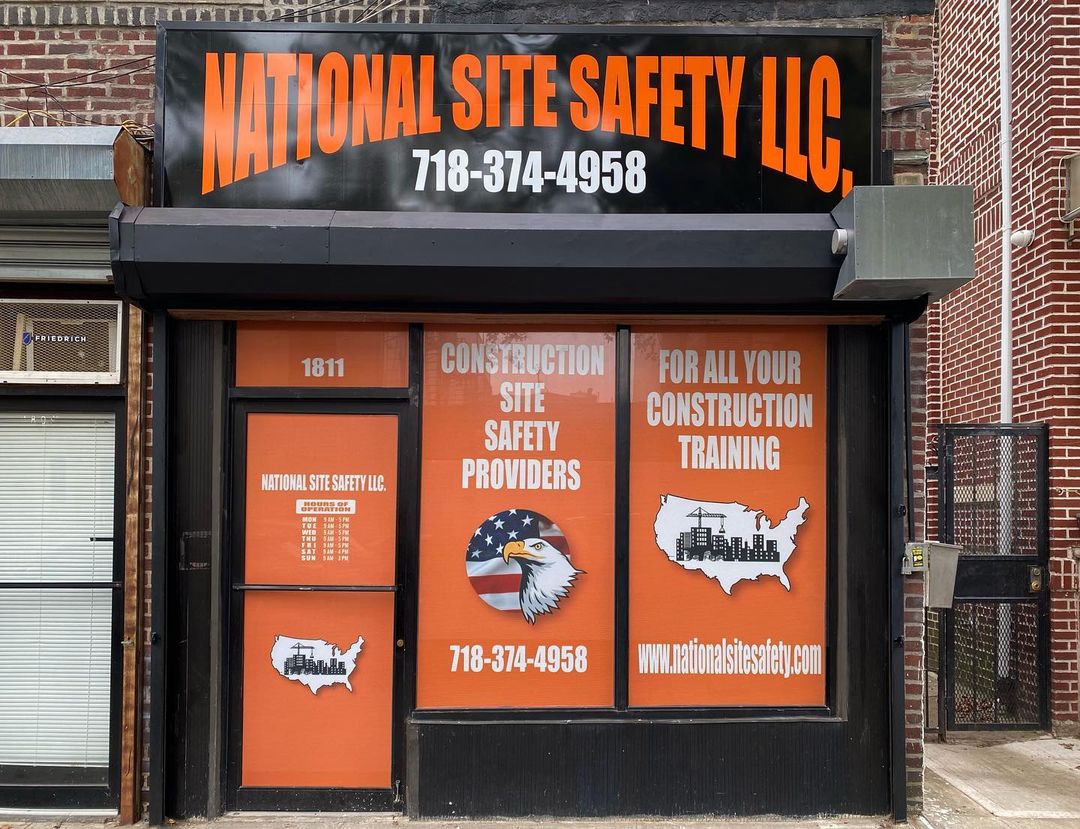 WINDOW GRAPHICS
Fast-tracked production
Transform your windows into dynamic displays with our striking window graphics. Whether you aim to increase curb appeal, announce promotions, or convey important information, our designs will enhance your space and captivate your audience.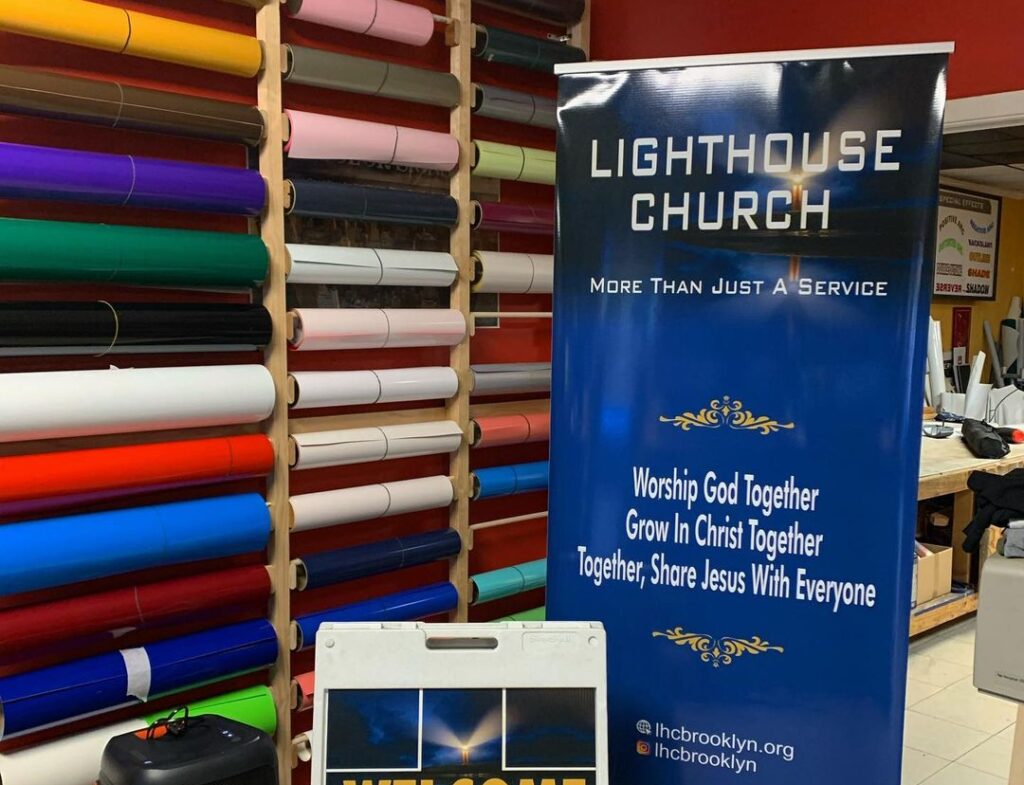 BANNERS
Fast-tracked production
Capture attention with impactful banners that deliver your message with flair. Our high-quality banners are suitable for both indoor and outdoor use, making them a versatile choice for events, promotions, and brand awareness campaigns.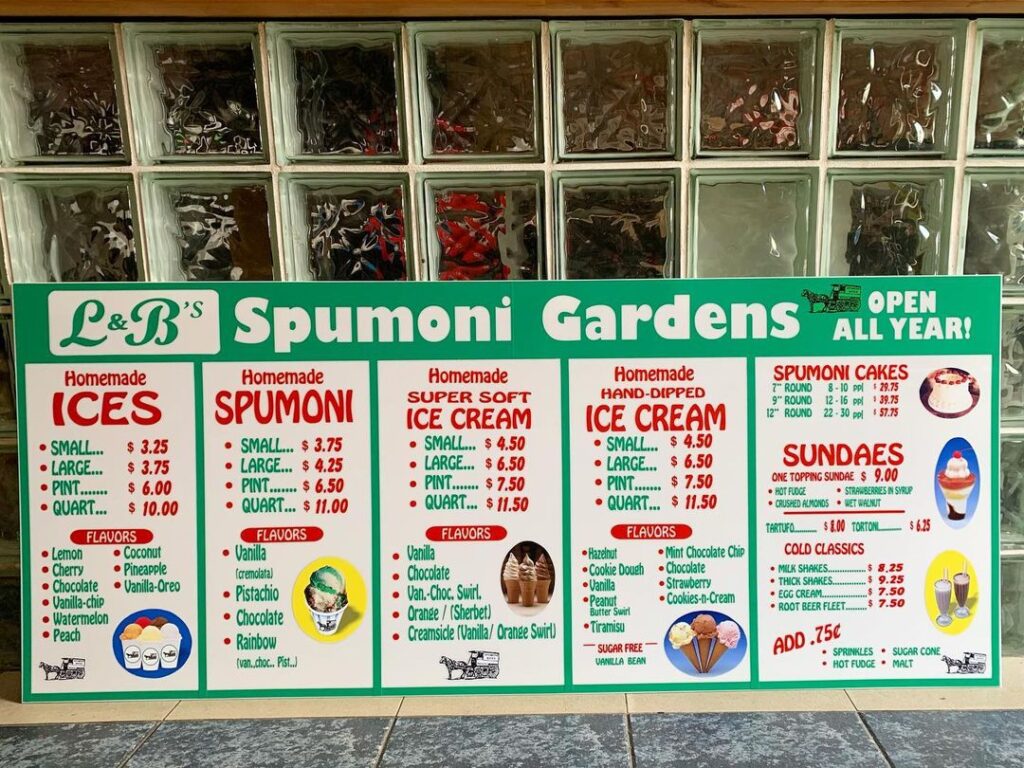 ALUMINIM, PLASTIC, POSTER SIGNS
Fast-tracked production
Elevate your signage game with our diverse range of sign materials. From the sleek professionalism of aluminum to the affordability of plastic and the vibrancy of posters, our sign solutions ensure your message stands out in any setting.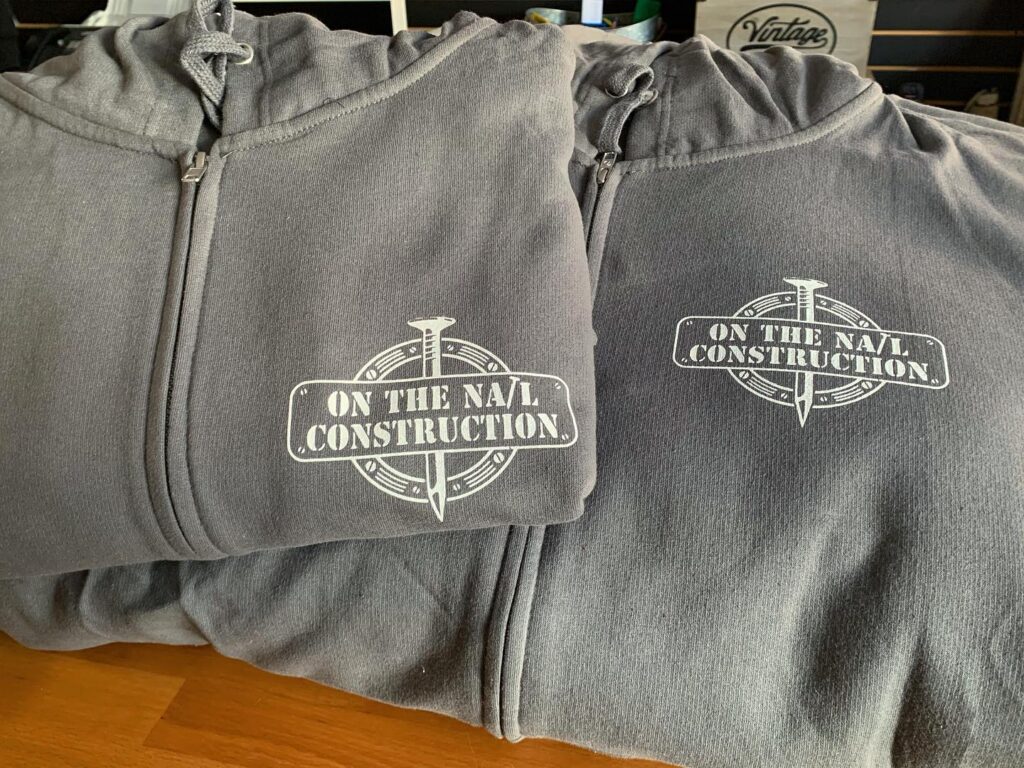 cUSTOM LOGO DESIGN
Fast-tracked production
A compelling logo is the foundation of your brand identity. Our custom logo design service combines creativity and strategy to craft a distinctive visual representation of your brand, ensuring a lasting impression in the minds of your audience.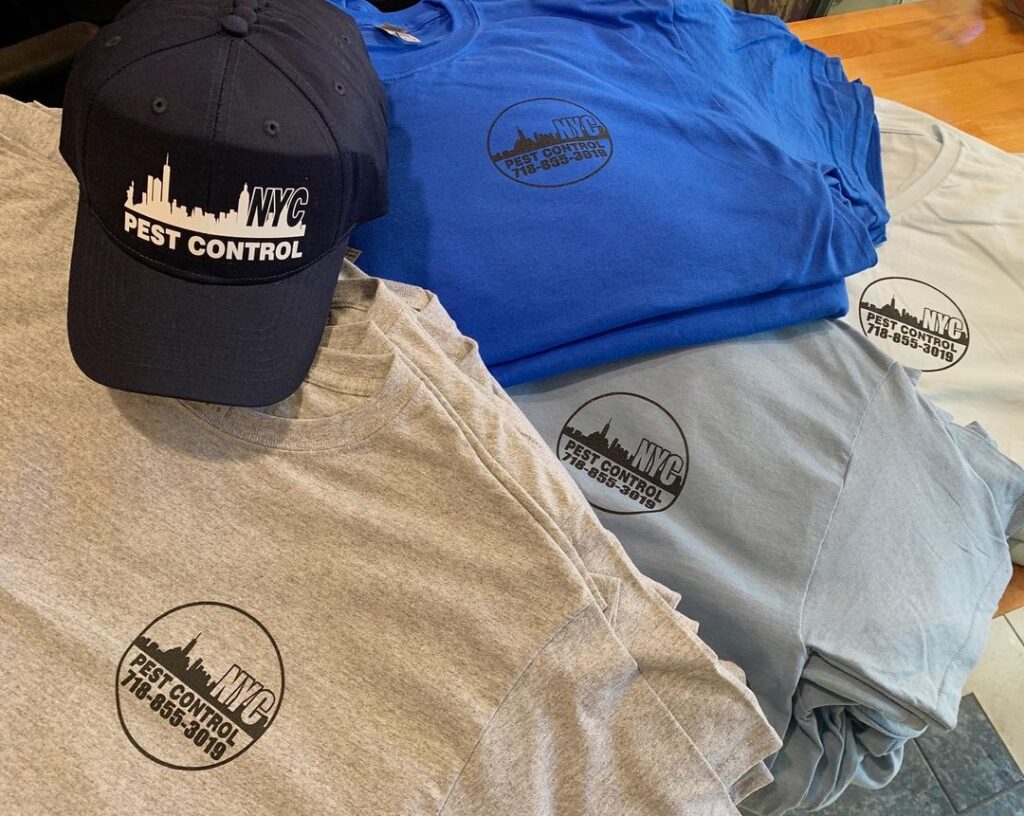 CUSTOM PRINTING T-SHIRTS
Fast-tracked production
Turn your ideas into wearable art with our custom-printed T-shirts. Whether you're promoting an event, celebrating a milestone, or fostering team unity, our high-quality printing process ensures your designs come to life vibrantly and professionally.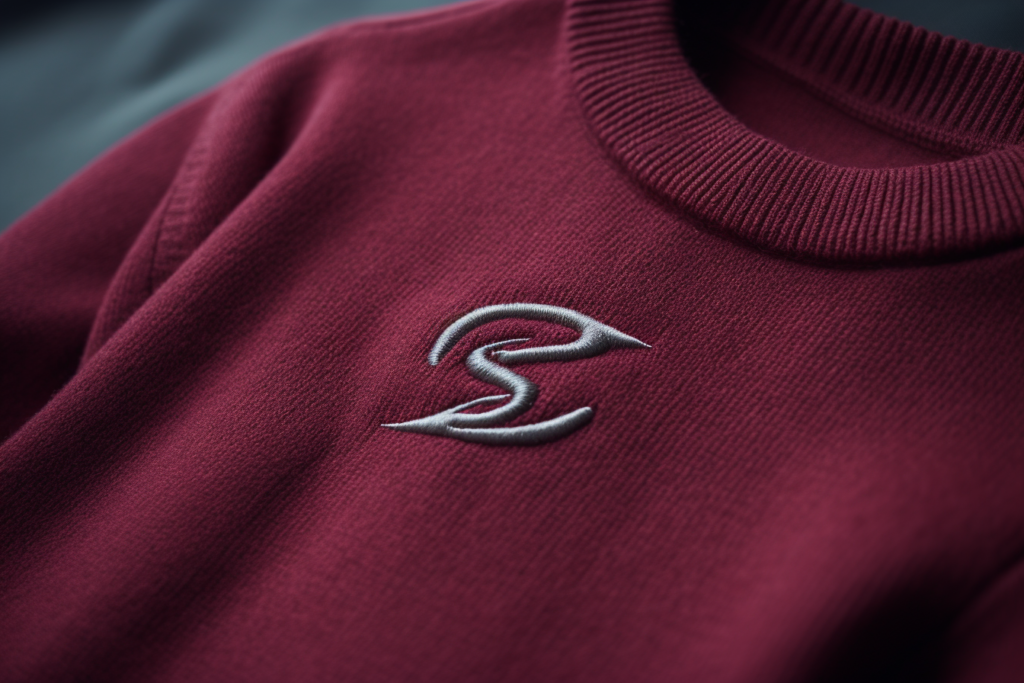 CUSTOM EMBROIDERED APPAREL
Coming Soon
Elevate your brand with our custom embroidered apparel that exudes sophistication and attention to detail. Our precise embroidery techniques add a touch of elegance to your logo or design, making a lasting impression wherever you go.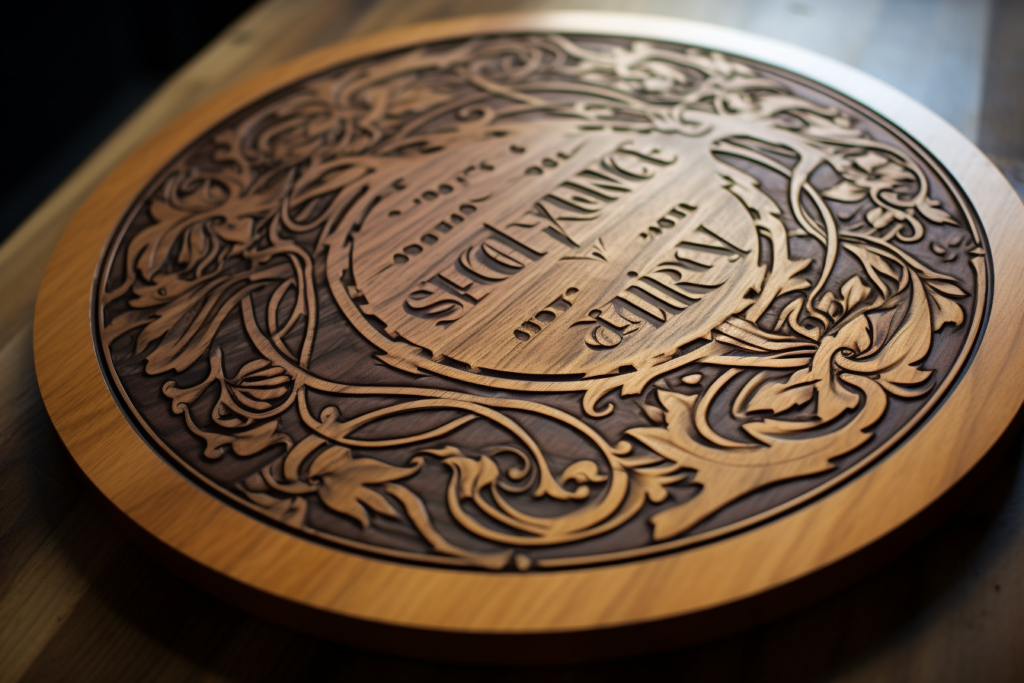 LASER ENGRAVING
Coming Soon
Add a personalized touch to your belongings or create memorable gifts with our laser engraving service. Our state-of-the-art technology ensures precision and intricate detail, allowing you to transform everyday items into cherished keepsakes.